Pope's Choir coming to L.A. for rare concert date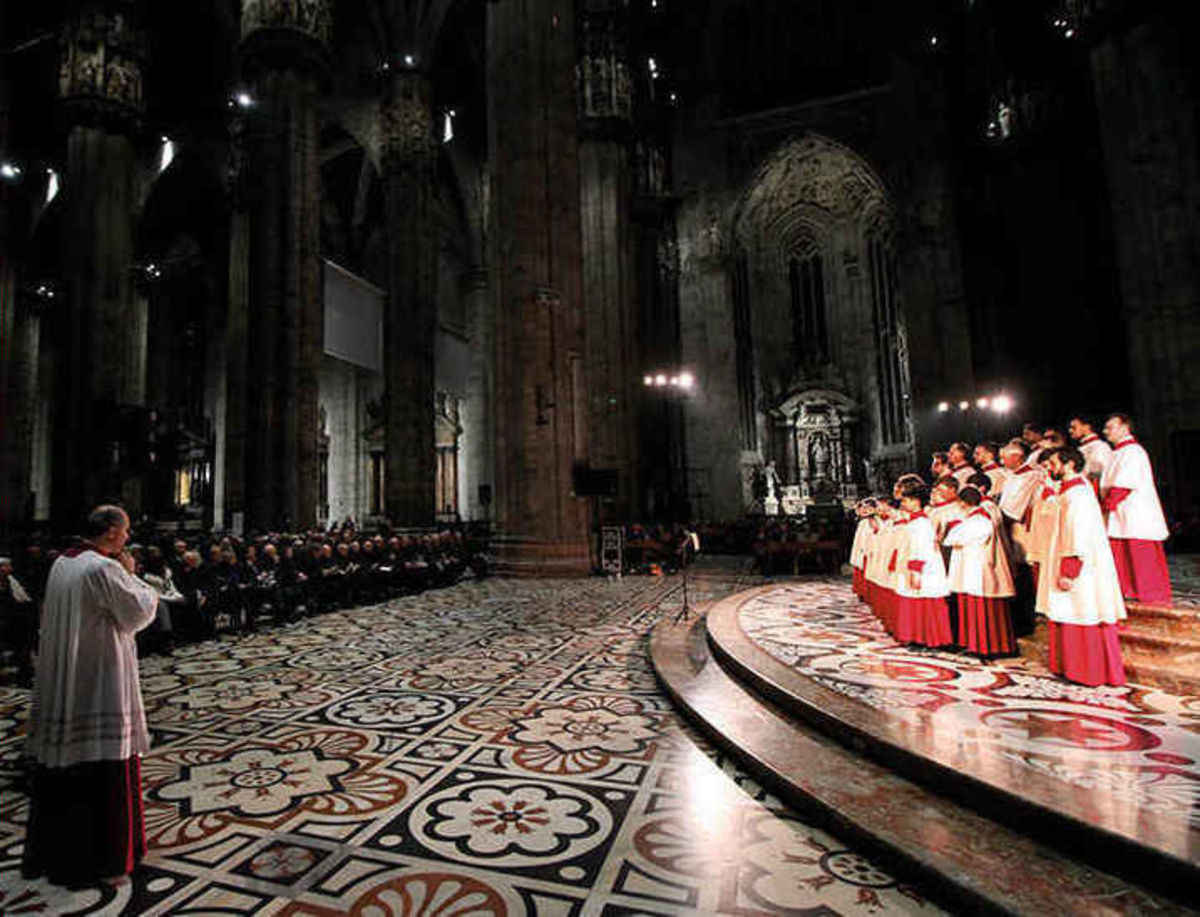 The world-renowned Sistine Chapel Choir is making a rare tour of the U.S. this summer, stopping in Los Angeles on Monday, July 23, 2018, for a concert at the Microsoft Theater.
The Sistine Chapel Choir is the oldest active choir in the world, dating back to the 1400s and the papacy of Sixtus VI. Throughout the centuries, the choir has played a key part in papal celebrations, and has served an ecumenical role in connecting Christians across the world though music and art.
Led by Choirmaster Msgr. Massimo Palombella, the choir is composed of 20 professional singers from around the world, and 35 boys, age 9-13, who make up the treble section, called the Pueri Cantores. The Pueri Cantores attend the Schola Puerorum, an exclusive school dedicated to providing them with a traditional curriculum as well as rigorous musical training.
Through the years, a number of well-known European choristers, including Gregorio Allegri and Josquin des Prez, have lent their voices to the Pope's Choir.
In addition to Los Angeles, the Pope's Choir, as it is commonly known, will visit eight major cities across the country, including Atlanta, Chicago and New York City. This year's tour marks the first time the choir has been in to America in over 30 years.
For more information on the Los Angeles concert, visit sistinechapelchoirtour.com.
---
Read the latest local and global Catholic News.
Sign up for our newsletter.
---