Pope Francis prays for victims of Mexico earthquake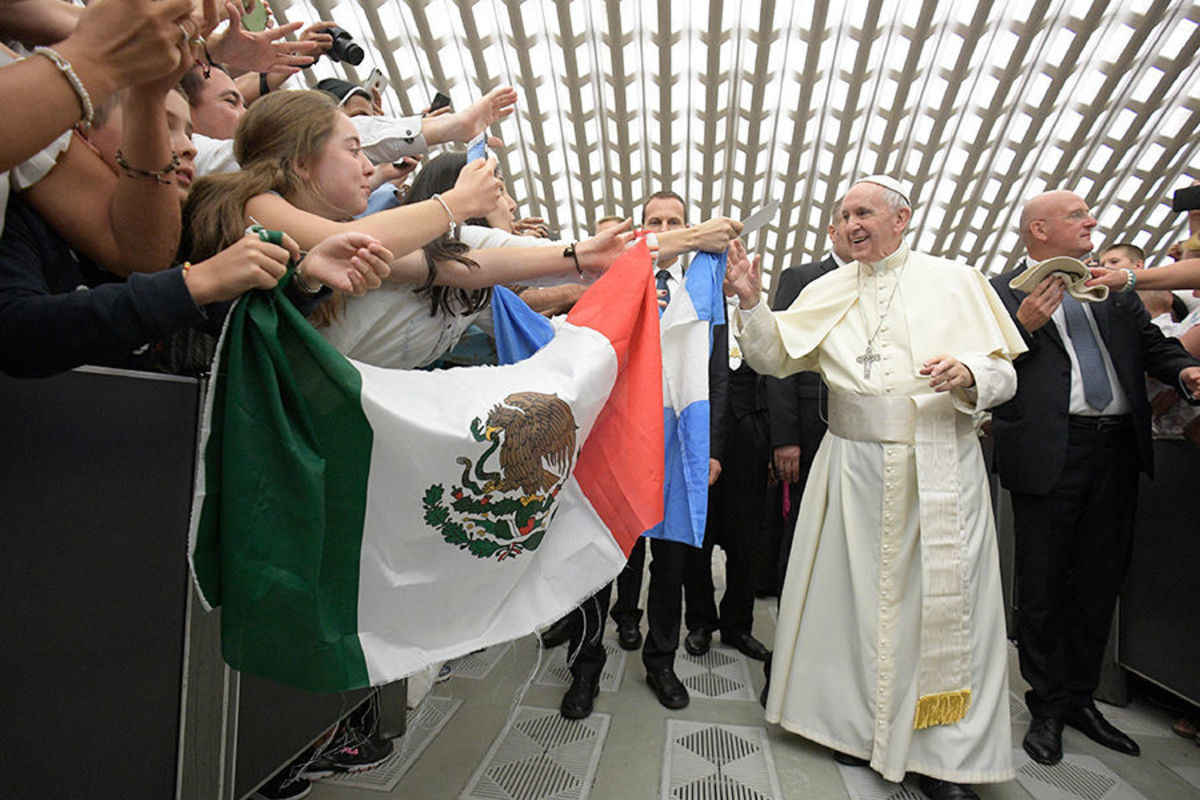 Following Mass during his five-day trip to Colombia, Pope Francis on Friday offered prayers for those affected by a major earthquake in Mexico the previous night. At the end of the Mass, Pope Francis expressed his "spiritual closeness to all who suffer the consequences of the earthquake that struck Mexico last night, causing death and substantial material damage."
"My prayers for those who have lost their lives and also for their families," he added.
Late Thursday night, an 8.1 magnitude earthquake struck the southern coast of Mexico, killing at least 30 people. Mexican President Enrique Peña Nieto said it was the strongest earthquake to hit the country in the last century. In addition to the massive tremor, which was felt as far away as Guatemala, more than 60 aftershocks have been recorded, the president added.
The Tsunami Alert Center said there is the possibility of tsunamis created by earthquake, which could potentially affect Ecuador, El Salvador, and Guatemala, as well as islands in the South Pacific. The bishops of Mexico voiced solidarity with all those affected by the earthquake.
"May God strengthen us as brothers in the faith, to come to the aid of those who have suffered because of this strong quake," they said in a Twitter statement. The bishops of Chile also offered prayers on Twitter. "Our closeness and prayers for our Mexican brothers over the earthquake that they suffered last night. Solace for the families of the victims," they said.  
---
Read the latest local and global Catholic News.
Sign up for our newsletter.
---