Parishioners mourn the sudden loss of Father Leo W. Alberg, age 56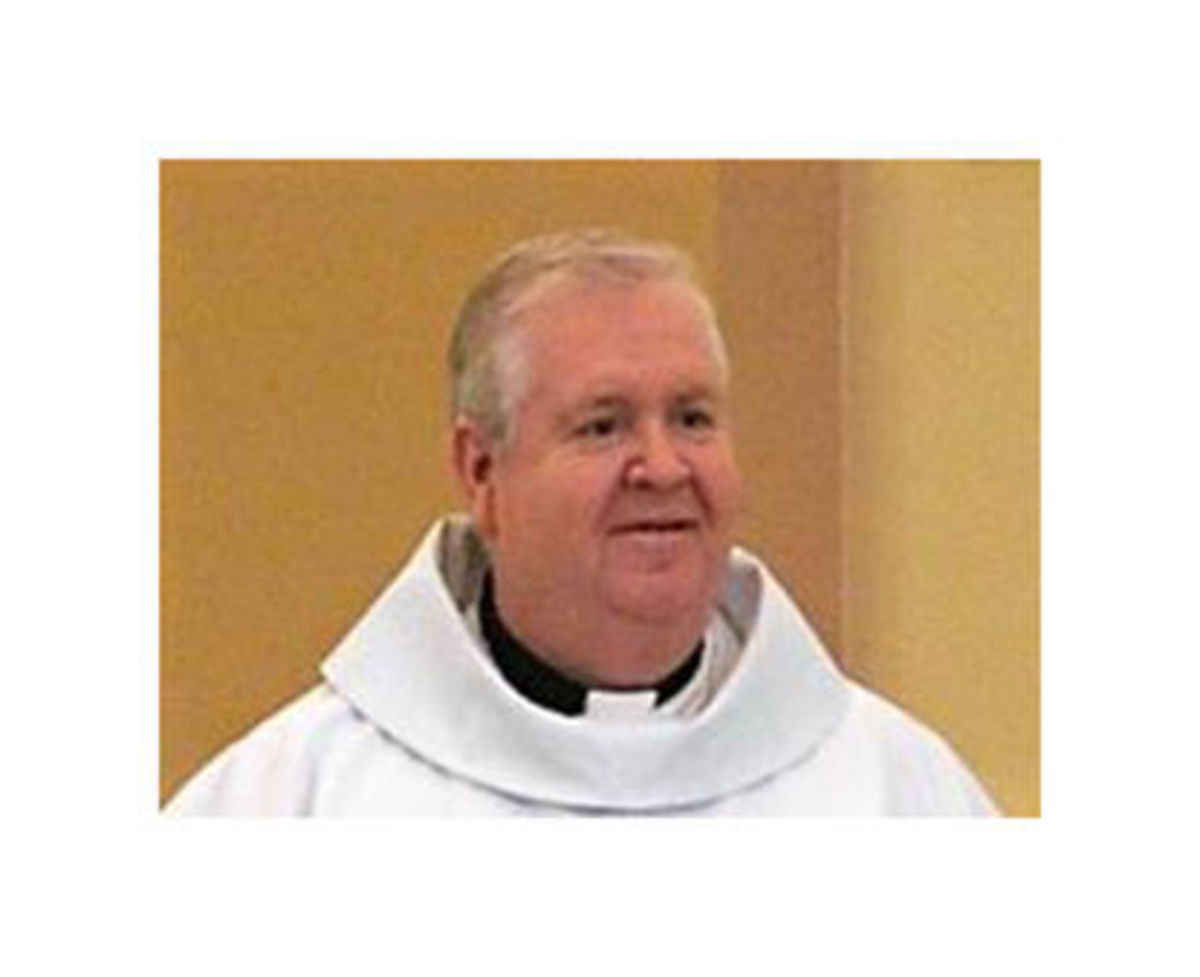 Parishioners of Incarnation Church in Glendale are grieving the loss of Father Leo W. Alberg, who died suddenly on April 20. He was 56 years-old. 
Father Alberg was ordained to the priesthood in 1991 and served the Archdiocese of Los Angeles for 25 years. "He was a good priest, friend and, most importantly, brother and son," read a statement from the archdiocesan Office of Vicar for Clergy. 
The vigil took place at Incarnation Church on May 16 and the funeral Mass was held the following day at the Cathedral of Our Lady of the Angels
---
Read the latest local and global Catholic News.
Sign up for our newsletter.
---