Our Lady of Lourdes teacher receives national recognition for excellence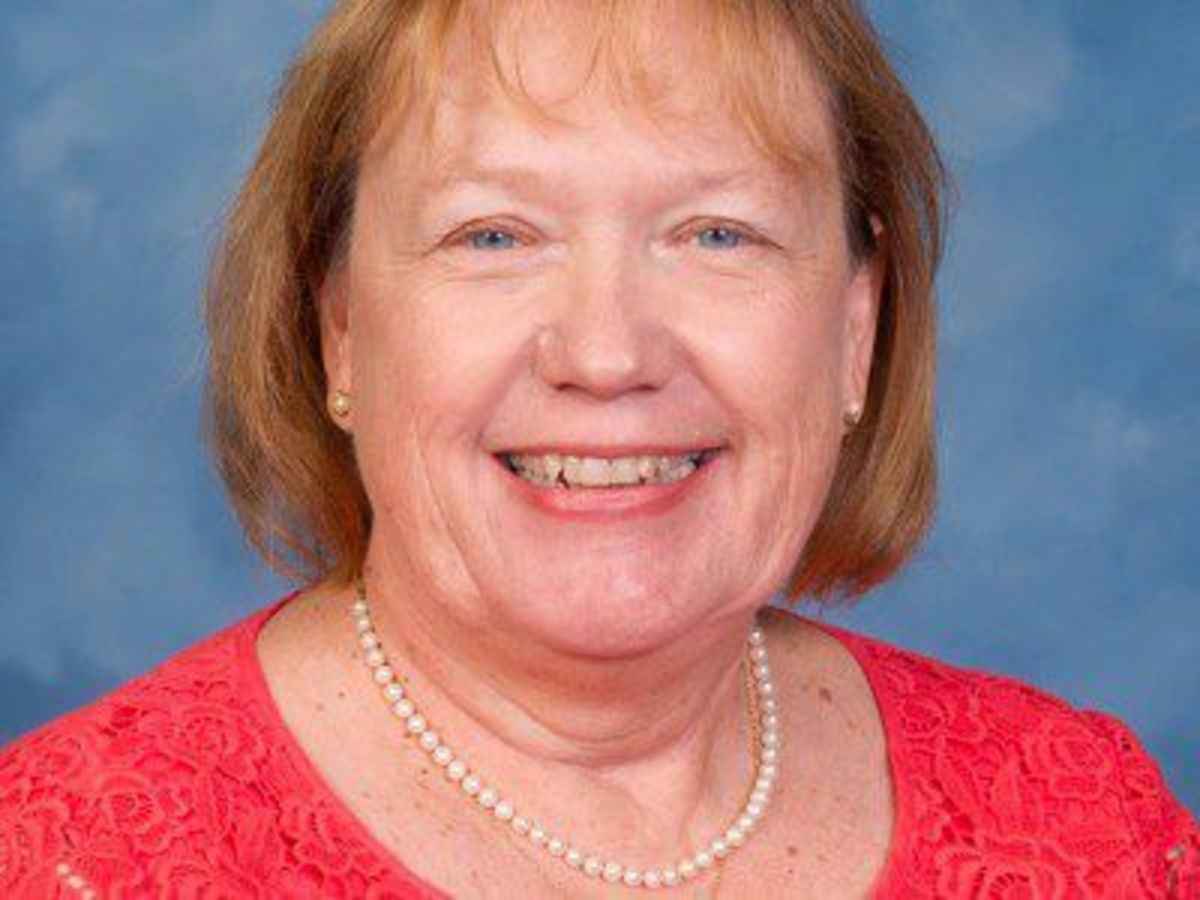 A teacher at Our Lady of Lourdes School in Northridge will receive an award from the National Catholic Educational Association (NCEA) for her dedication to excellence in the classroom and for her strong Catholic educational philosophy.
Christine Glaspy will receive the Lead Learn Proclaim Award at the NCEA 2017 Convention in St. Louis, Missouri, which will be held April 18 to April 20.
"The excellence that these teachers display is an inspiration to all of us who work in Catholic education," said James Pavlacka, director of leadership development at NCEA. 
Glaspy said she aims to teach her students kindness and not just class material. "Teaching my students to develop relationships with their peers that are built on kindness and trust is just as important as teaching them math or reading," she said. 
---
Read the latest local and global Catholic News.
Sign up for our newsletter.
---