Obituary: Father Wayne E. Noble
Angelus News
Jul 17, 2015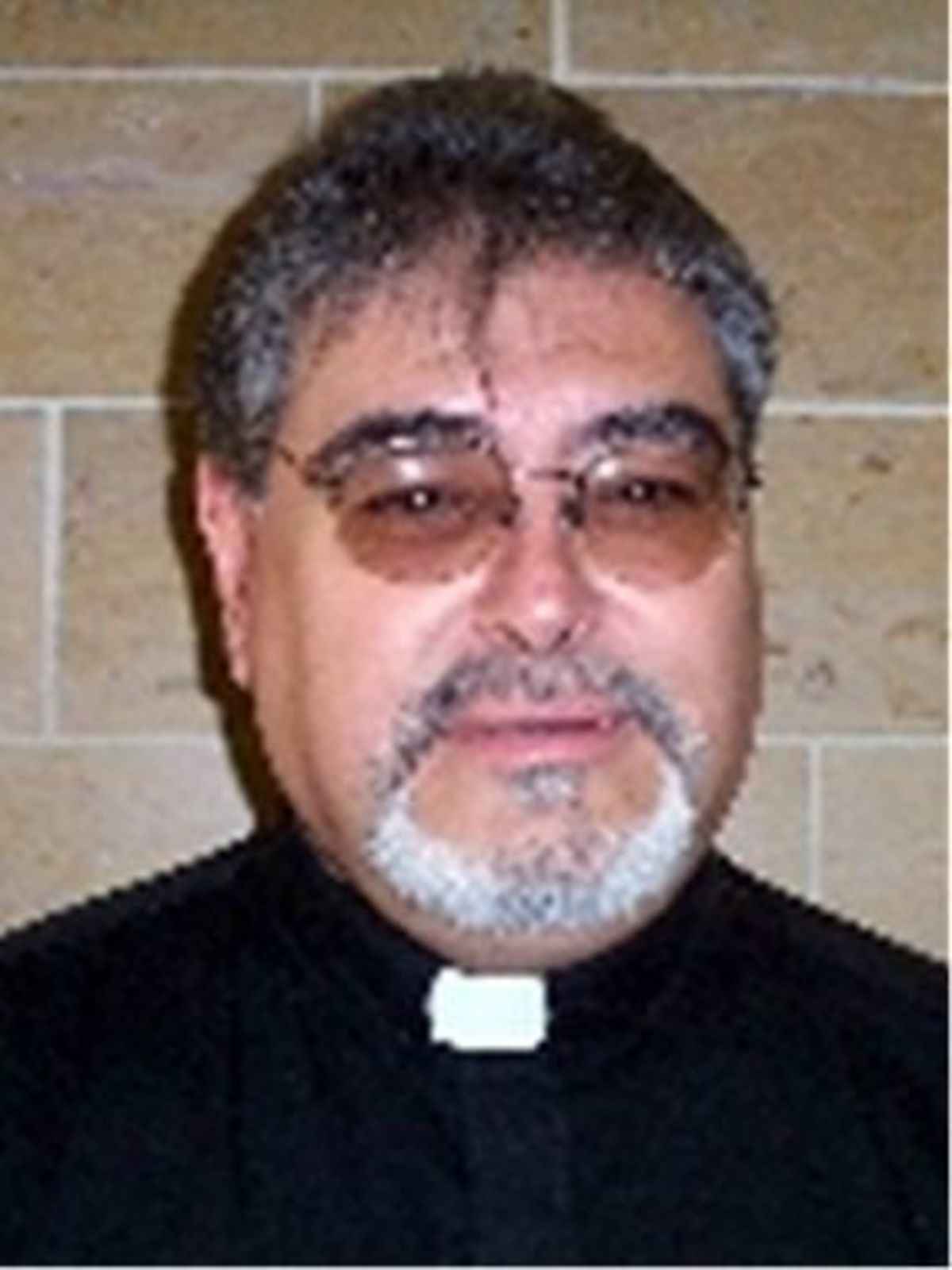 Funeral Mass was celebrated May 28 at Sacred Heart Catholic Church, Pomona, for Father Wayne E. Noble, who died May 19; he was 63 years old. Immediately after the liturgy, the graveside service was held at Holy Cross Cemetery, Pomona.
Father Noble is survived by two nephews, one niece, three great nieces and five great nephews. Condolences may be sent to: Mr. Steve Noble, 12435 Tebo Ave., Chino, CA 91710.
---
Read the latest local and global Catholic News.
Sign up for our newsletter.
---