Matthew Kelly named keynote for L.A. Catholic Prayer Breakfast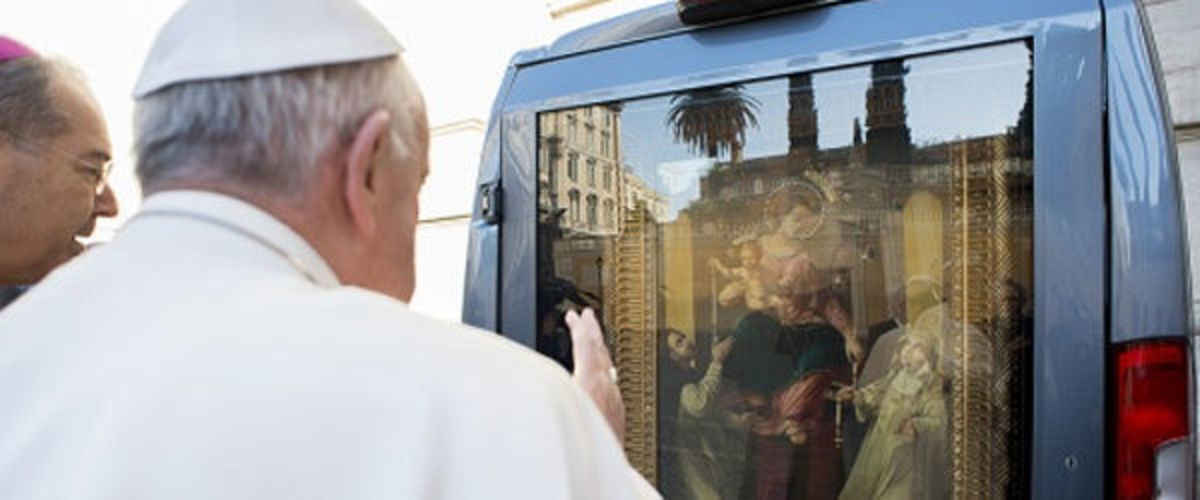 Well-known motivational speaker and author Matthew Kelly will be the keynote speaker for the ninth annual Los Angeles Catholic Prayer Breakfast, to be held Sept. 17 at the Cathedral of Our Lady of the Angels.A native Australian, Kelly is the founder of the Matthew Kelly Foundation who has written books published in 25 languages. His books include "Rediscover Catholicism" (Beacon Publishing) and "Off Balance: Getting Beyond the Work-Life Balance Myth to Personal and Professional Satisfaction" (Hudson Street Press). In 2009, he founded the Dynamic Catholic Institute to, in his words, "re-engage disengaged Catholics and increase engagement among Catholics in general." His book published in 2012, "The Four Signs of a Dynamic Catholic: How Engaging 1% of Catholics Could Change the World," sold 100,000 copies within 23 days of publication."We are very excited to bring Matthew Kelly to the Cathedral as our speaker for the Los Angeles Catholic Prayer Breakfast," said Kathie Lund, co-chair of the event which has grown since its inception to become a leading archdiocesan late summer-early fall gathering. The 2012 event drew 1,550 people to the Cathedral of Our Lady of the Angels' Plaza.Previous Prayer Breakfast presenters have included Cardinals William Levada, Timothy Dolan and Donald Wuerl, Archbishop Charles Chaput, Supreme Knight of Columbus Carl Anderson, and Catholic Relief Services president Carolyn Woo.This year's gathering will be preceded Sept. 16 by a free Youth Rally to take place on the Plaza, 4-6:30 p.m. The Sept. 17 Prayer Breakfast will include a 6:30 a.m. Rosary, 7 a.m. Mass, 8 a.m. Breakfast and presentation, and 9 a.m. book signing.Reservations for both events open July 8. For information, call (800) 838-1356 or visit www.lacatholicpb.org.
---
Read the latest local and global Catholic News.
Sign up for our newsletter.
---