Living Laudato Si' in the heat of summer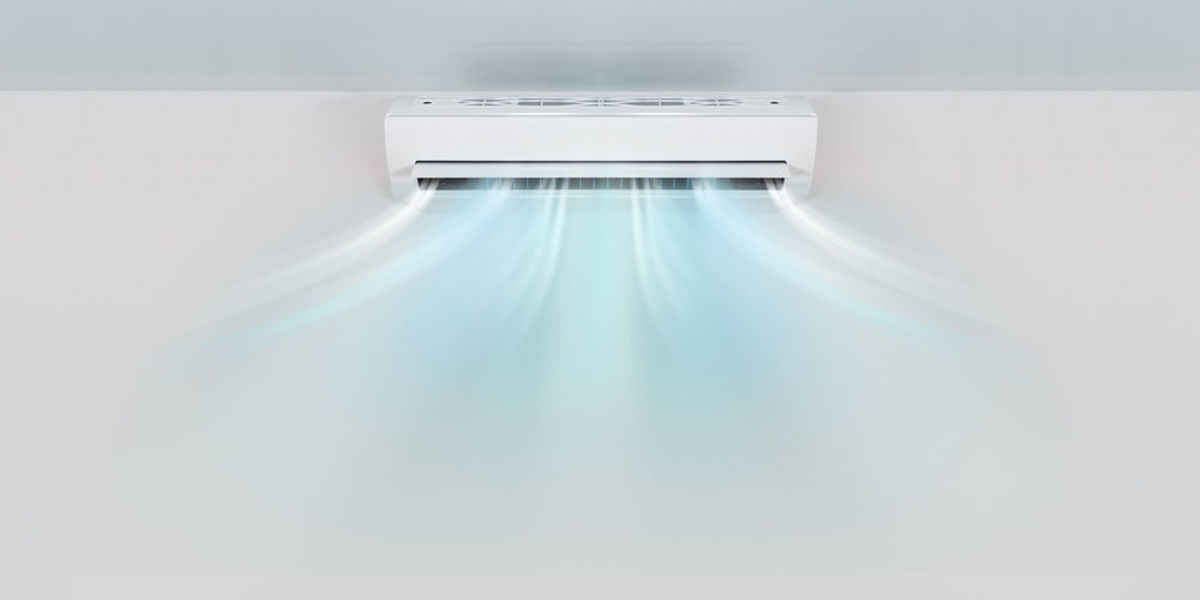 Growing up in Orange County, I developed a misunderstanding about this phenomenon others referred to as "seasons." To me, it seemed, that there was pretty much just one season all year long, a beautiful time of year where a high in the mid-70s was pretty much guaranteed and not a day went by where shorts and flip-flops weren't appropriate.
When we would drive up to the San Fernando Valley to visit family, I was shocked that God actually allowed it to get hot in California, and routinely scoffed at my cousin's requests to actually play outside when the thermometer reached triple digits. They couldn't be serious, right?!
Fast forward a few years, and now I'm raising my young family in the East Bay Area, where we routinely see 100-degree days throughout the summer, and live with that kind of debilitating heat well into October.
This is where I take a brief moment to stop, count my blessings, and thank the good Lord for the pleasure of air conditioning.
But recently, as I sat on my couch with cool air blasting from the vents, I was confronted with a potential problem. I was flipping through papal encyclicals, like most Catholics do in their spare time, and let out a shriek of concern when I came across paragraph 55 of Pope Francis' Laudato Si':
"Some countries are gradually making significant progress, developing more effective controls and working to combat corruption. People may well have a growing ecological sensitivity but it has not succeeded in changing their harmful habits of consumption which, rather than decreasing, appear to be growing all the more. A simple example is the increasing use and power of air conditioning. The markets, which immediately benefit from sales, stimulate ever-greater demand. An outsider looking at our world would be amazed at such behavior, which at times appears self-destructive."
How could Pope Francis do this to me?!
How could the successor of St. Peter, the Vicar of Christ here on Earth, seriously suggest that I shouldn't take advantage of the modern technology that allows me to stay cool and comfortable inside as my neighbors fry eggs on the sidewalk outside?
I took a deep breath, and as I have had to do many times before, I reflected on my need to work hard to accept the teachings of the Church, especially when they cause me to actively change my personal behavior.
If the Church is right about welcoming the stranger, feeding the poor, the sanctity of life and married love, maybe I'd have to come to terms with the fact that the Church is probably also right about air conditioning.
So, I did what any good Catholic would do. I got off the couch, turned the thermostat up a couple of degrees, and vociferously reminded God that I deserve a bunch of time off of Purgatory for this.
Tommy Tighe is a Catholic husband and father of four boys. You can find out more about him at CatholicHipster.com.
---
Read the latest local and global Catholic News.
Sign up for our newsletter.
---