Increasing homelessness a worrisome trend for Archbishop Gomez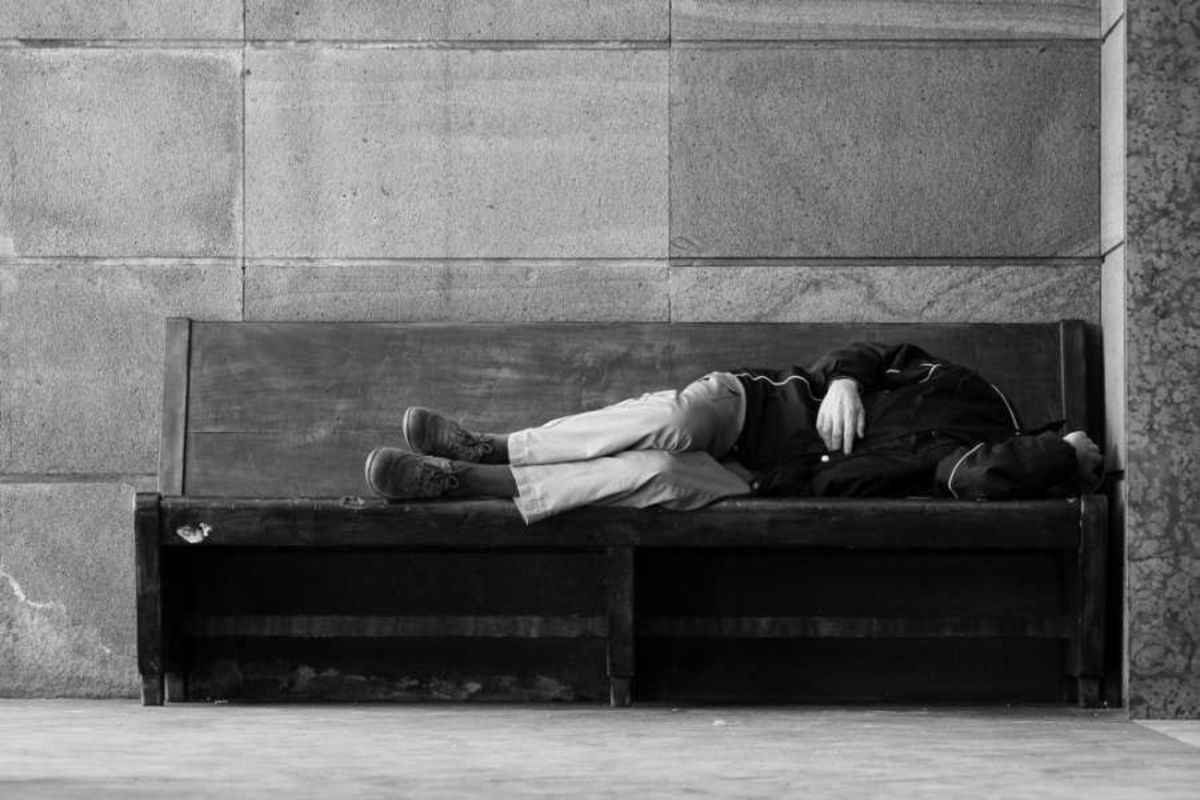 Los Angeles, Calif., Jun 7, 2017 / 11:33 am (CNA/EWTN News).- The Archbishop of Los Angeles has urged a prayerful and prudent response to a housing crisis in his city, relating the problem to the link between human and environmental ecology. "The housing crisis is a reminder that in God's creation, there is an ecology of the human person and an ecology of the natural environment. We cannot think about the one without the other,"Archbishop José Gomez said in a June 6 column for the Angelus.
His column follows outcry from fellow bishops and Catholic leaders who have criticized the Trump administration for withdrawing the United States from the Paris Agreement. The 2015 accord was signed by 191 countries dedicated to reducing greenhouse gas emissions by 2020. Last Thursday, President Donald Trump announced that the US would exit the deal, calling the agreement destructive to workers and business interests in the nation.
Archbishop Gomez said the effects of climate change not only have a negative effect on the environment, but also the people who live in it. He cited a report by the Los Angeles Times which stated the city has seen a 23 percent increase in homelessness since last year. The archbishop is concerned that the growing number represents a widening gap "between those who have what they need for a dignified life and those who do not."
"I worry that we are getting accustomed to these sights in our city. We cannot allow ourselves to accept a Los Angeles where sidewalks become permanent residences for our neighbors." He said that "the lack of affordable housing is directly related to 'the human ecology.'
This is true in the poorest nations of the world, but sadly it is also true here in the wealthiest." He continued to explain that "human life and human nature must be protected and cared for" and this means defending the environment as well by not participating in a "throw away culture". "The natural environment must also be protected and cared for. We are not put here to consume what we need and throw away what we do not, with no regard for the health of our communities or the needs of future generations."
"God made this earth, not for its own sake, but to be a home for the human family. The good things of creation are meant to be shared, developed and used for the good of all of his children."
Archbishop Gomez ended the column by asking the Holy Spirit to "inspire us to do what is right and guide us to find creative pathways to renew the face of the earth."
You can read Archbishop Gomez's column here: Renewing the Face of the Earth
---
Read the latest local and global Catholic News.
Sign up for our newsletter.
---