High school football: Leagues & divisions announced for 2017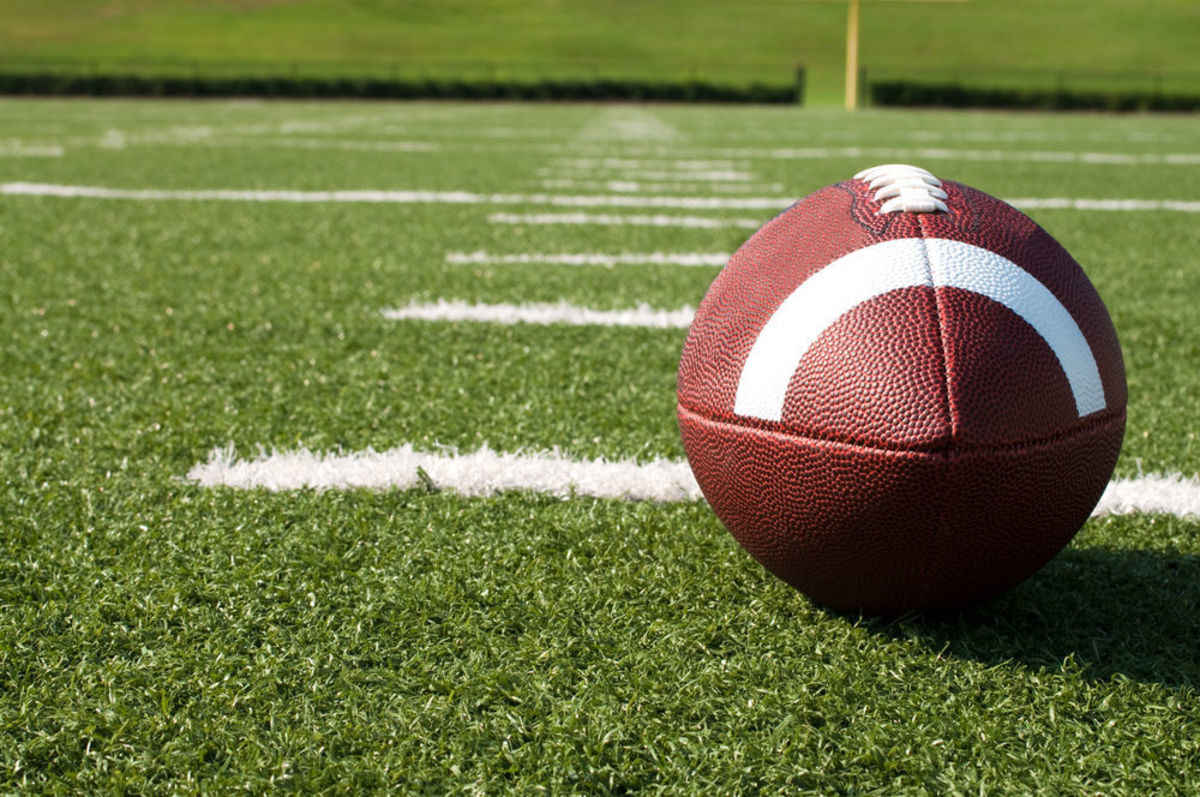 The alignment (and, in some cases, realignment) of divisions in the California Interscholastic Federation's Southern Section promises to produce a highly competitive 2017 football season that begins in late August.
That is particularly evident in Division 1, where 10 of the division's 18 teams are Catholic schools representing the high-powered Mission and Trinity Leagues. Three more Catholic schools are among the 18 teams in Division 2.
Altogether, 34 Catholic high schools in the Los Angeles Archdiocese and Orange Diocese will field football squads, primarily in 11-man competition (Villanova Prep in Ojai plays 8-man football in the Condor League). The 11-man squads compete in 11 of the 13 CIF-SS divisions, and in 12 leagues, ranging in size from four to seven schools, some comprised exclusively of Catholic schools, others that include non-Catholic public and/or private institutions.
The league-by-league breakdown of those involving Catholic schools:
MISSION: Bishop Amat, Bishop Alemany, Chaminade, Crespi, Loyola, Notre Dame/Sherman Oaks, Serra/Gardena.
TRINITY: St. John Bosco, Mater Dei, Santa Margarita, J.Serra, Servite, Orange Lutheran.
ANGELUS: Cathedral, La Salle, St. Francis, St. Paul, Salesian, Harvard-Westlake.
GOLD COAST/VALLEY: Paraclete, McAuliffe, Viewpoint.
BASELINE: Damien, Etiwanda, Chino Hills, Upland, Los Osos, Rancho Cucamonga.
TRI-VALLEY: Bishop Diego, Santa Paula, Grace Brethren, Nordhoff.
LOS PADRES: St. Joseph/Santa Maria, Lompoc, Santa Ynez, Cabrillo, Pioneer Valley.
MARMONTE: St. Bonaventure, Oaks Christian, Camarillo, Westlake.
SOUTH CATHOLIC: Bishop Montgomery, Cantwell-Sacred Heart, Don Bosco, St. Bernard, Verbum Dei.
SANTA FE: Mary Star, St. Anthony, St. Genevieve, St. Monica.
FRONTIER: Santa Clara, Malibu, Fillmore, Carpinteria.
FREELANCE: St. Pius X-St. Matthias, Crean Lutheran, St. Margaret's Episcopal, Orange Vista, Brethren Christian, Ribet Academy.
CONDOR (8-Man): Villanova Prep, Cate, Thacher, Orcutt Academy.
Divisional alignments are for post-season playoff purposes, according to the CIF, which means two or more schools in the same league may compete in separate divisions should they qualify for post-season play. Factors that determine divisional alignment include recent won-lost records, strength of schedule, school size and, occasionally, geographic location, which means some schools may change divisions from year to year.
The divisional breakdown for 2017:
DIVISION 1: St. John Bosco, Mater Dei, Santa Margarita, J.Serra, Servite, Loyola, Bishop Amat, Serra/Gardena, Bishop Alemany, Chaminade.
DIVISION 2: Notre Dame/Sherman Oaks, Cathedral, St. Bonaventure.
DIVISION 3: Crespi, St. Francis.
DIVISION 4: Damien.
DIVISION 5: Salesian, Paraclete, St. Joseph/Santa Maria.
DIVISION 6: St. Paul, Bishop Diego.
DIVISION 8: La Salle.
DIVISION 9: St. Anthony.
DIVISION 11: St. Genevieve, Bishop Montgomery.
DIVISION 12: St. Monica, Verbum Dei.
DIVISION 13: Mary Star, Cantwell-Sacred Heart, Don Bosco, St. Bernard, Santa Clara, St. Pius X-St. Matthias.
8-MAN: Villanova Prep.
The 2017 regular season begins for most schools on Friday, Aug. 25 (some teams play Aug. 24 or 26), and continues through the weekend of Nov. 3-4. Most teams have scheduled 10 games with one bye week during that 11-week period.
The start of league play varies, depending on the number of schools per league. Larger leagues (like the Mission League) begin league play Sept. 29-30, while smaller leagues begin league play in mid-October.
Post-season play begins Nov. 10-11, concluding with championship games in all divisions on Dec. 1-2, state qualifying games Dec. 8-9, and state championship bowl games Dec. 15-16.
---
Read the latest local and global Catholic News.
Sign up for our newsletter.
---