'Faith & Hope Beyond Prison Walls' honors artists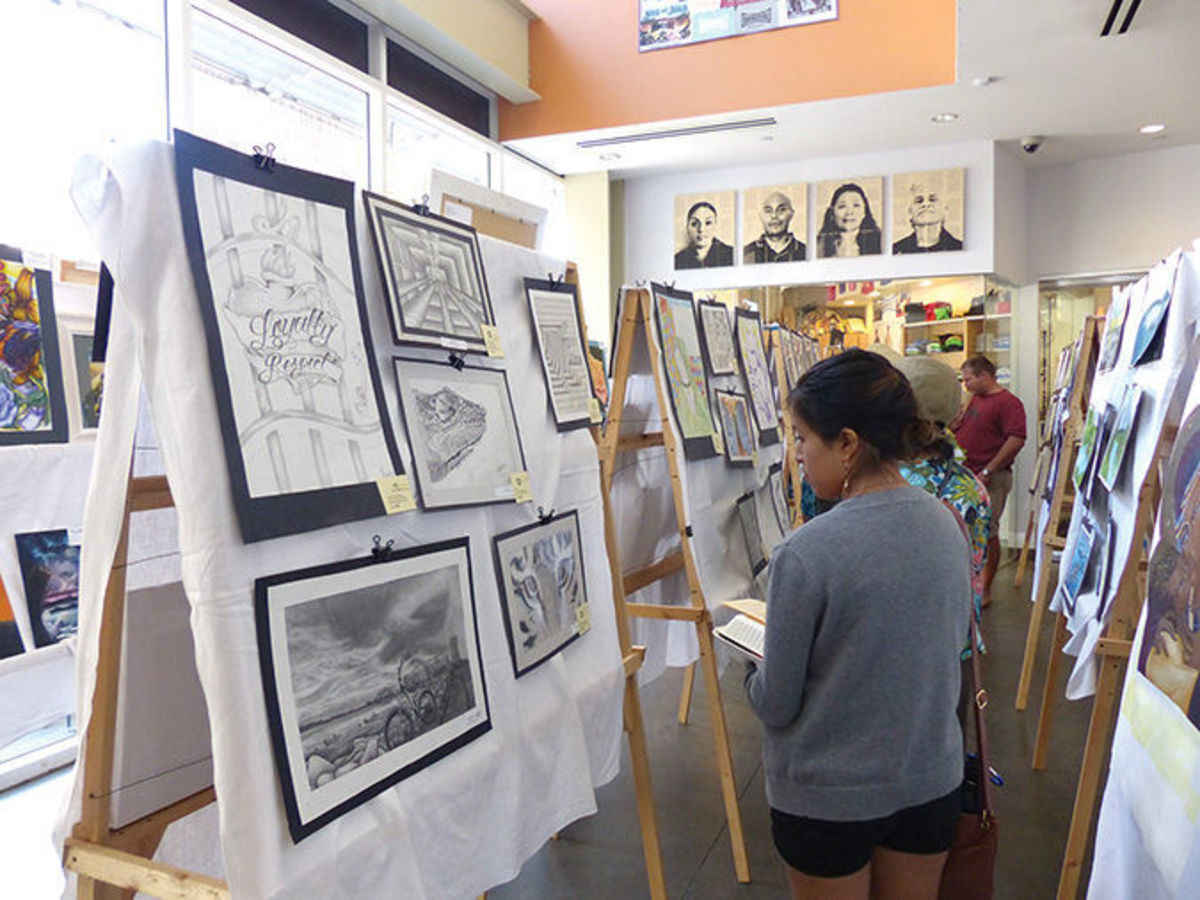 The eighth annual Faith & Hope Beyond Prison Walls art show in downtown Los Angeles honored acclaimed artist John August Swanson, along with Niko Galvez, Lucinda Thomas and the "Galindro Girls."
Held at Homeboy Industries on Oct. 5, the exhibit and sale featured more than 400 works from incarcerated prisoners, and a few ex-lifers, from California facilities, including the California Correctional Women Facility, Corcoran State Prison, Folsom State Prison, Men's Central Jail, Pelican Bay State Prison and Solano State Prison.  
"It just gets bigger and better every year," said Dominican Sister of Mission San Jose Mary Sean Hodges, director of cosponsor PREP (Partnership for Re-Entry Program) along with the Center for Restorative Justice Works. "I think this is our best year so far for the quality of our art."
---
Read the latest local and global Catholic News.
Sign up for our newsletter.
---