Devotion to Our Lady of Guadalupe lowers stress, study finds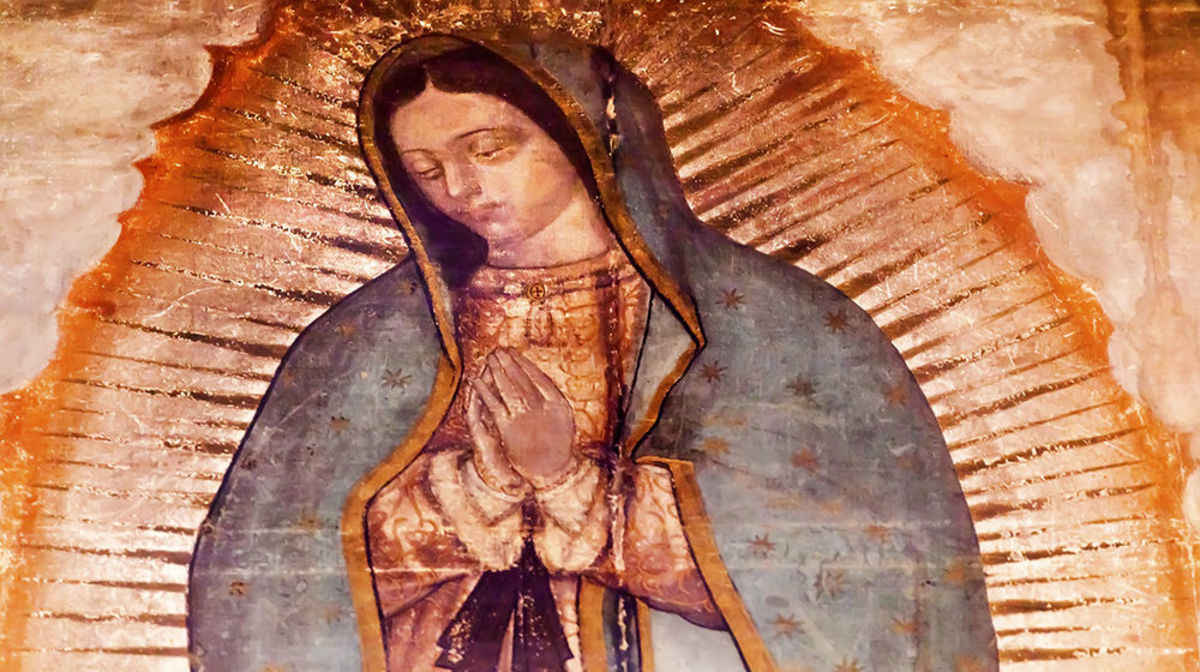 Placing your cares, worries and hopes into the hands of Our Lady of Guadalupe is not only a beautiful spiritual practice, it also lowers stress, thereby sidestepping the many negative side effects of anxiety, according to a University of Alabama study.
"This drives home how important faith is," said the study's author, Rebecca Read-Wahidi. The study found that those exposed to stress experienced a serious decline in their well-being, with Guadalupan devotees breaking this pattern.
According to Read-Wahidi, study participants said they confided all of their trouble, including work-related stress, fears of deportation and health concerns.
---
Read the latest local and global Catholic News.
Sign up for our newsletter.
---