Court ruling could yank funds for non-Catholics at Catholic schools in Canada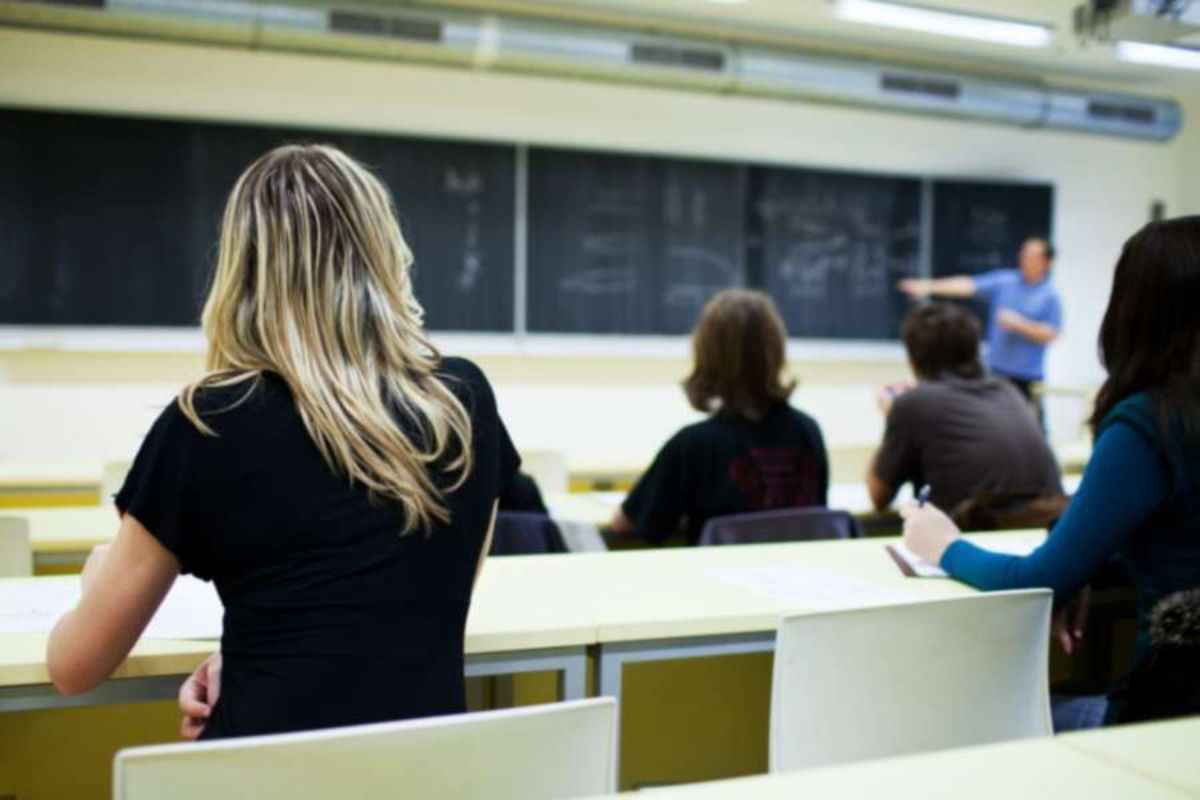 Regina, Canada, Apr 27, 2017 / 06:01 am (CNA/EWTN News).- Non-Catholic students at Catholic schools in the Canadian province of Saskatchewan will not receive taxpayer funding, a judge ruled last week. The Saskatchewan Catholic School Boards Association criticized the April 20 ruling, saying Catholic school divisions have "the right to decide to admit non-Catholic students" and to determine the extent to which their admission allows them to have "a truly authentic faith-based Catholic school system."
"Our faith is a journey that includes inquiry of non-Catholics and growth of existing members. This requires inclusion and a welcoming spirit," the school boards association said in a letter responding to the decision.
The association charged that the complaint threatens parents' choices and limits the choices of non-Catholic parents.
Court of Queen's Bench Justice Donald Layh ruled that any provincial government funding would violate Canada's Charter of Rights and Freedoms, the state's duty of religious neutrality, and equality rights. The ruling will take effect in July 2018.
The decision concerned a lawsuit between the Good Spirit School Division and the Christ the Teacher Catholic Separate School Division, the Canadian site Global News reports. The lawsuit challenged the creation of a separate school division in 2003 in the village of Theodore, 130 miles northeast of Regina, before the village's public school closed.
Some parents of non-Catholic students decided to send their children to the local Catholic school instead of busing them to a public school in another town. A local public school division filed a legal complaint against the Catholic school division and the provincial government in 2005. The complaint charged that the funding was unconstitutional and wrongly put the Catholic school in the role of a public school.
Funding of non-Catholic students at the Catholic school constituted discrimination against public schools, the complaint said. The complaint also charged that the creation of the new school division was not qualified. It charged that the division was created to prevent the public school from closing.
Tom Fortosky, the Saskatchewan Catholic School Boards Association president, said the association was "obviously disappointed" by the decision and was evaluating its response. "This has already been a 12-year journey instigated by the public boards, and we don't have much of an appetite to spend more on legal defense," he said April 20. "However, we have an obligation to stand up for the constitutional rights of separate school divisions, so we are giving serious consideration to an appeal."
Saskatchewan's head of government, Premier Brad Wall, has said the ruling "is not good news" for the province's students.
"Consider the implications here … you could have massively overpopulated public schools and empty or near-empty separate schools. You could actually risk the viability of community schools because there's a number of people who will choose to send their students to the school closest to them." "We want to give parents as much choice as possible," Wall said April 24. "That's where we will stand on this issue and we're going to work to be able to preserve that stance."
---
Read the latest local and global Catholic News.
Sign up for our newsletter.
---