CIF polls: Bishop Montgomery leads the pack in boys' basketball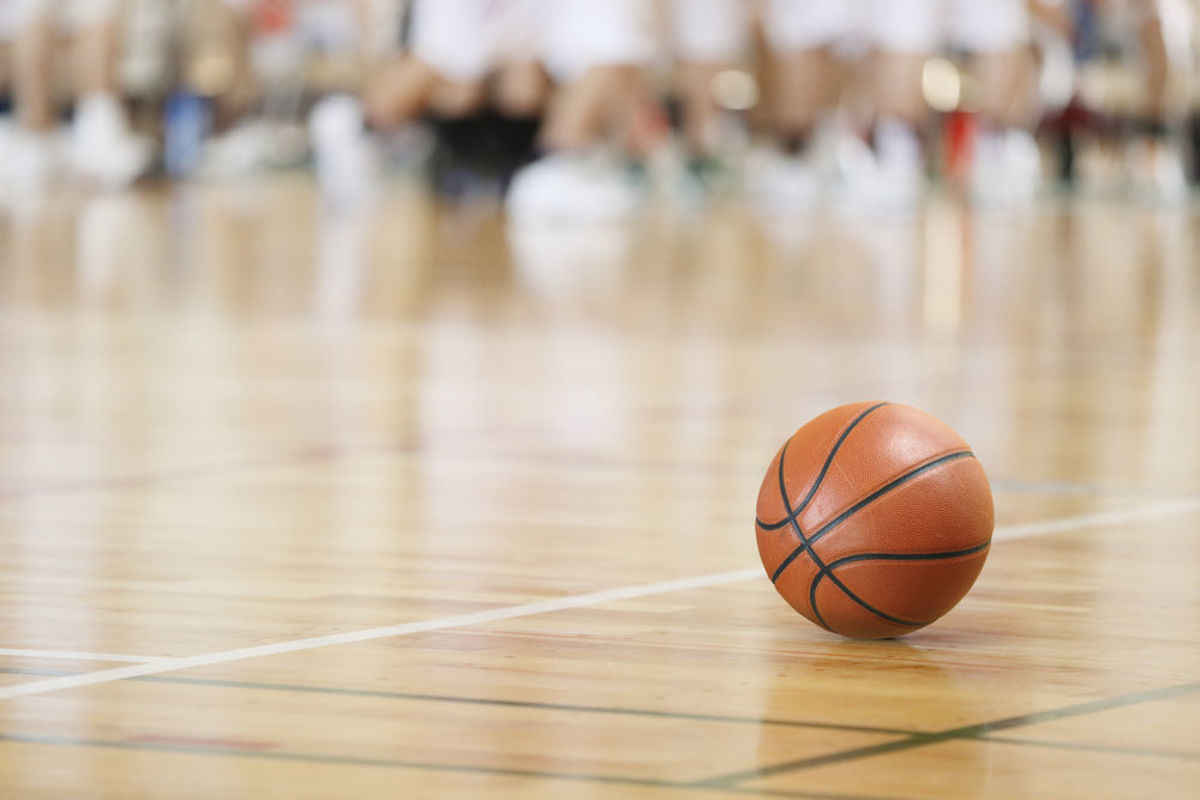 Led by unbeaten and nationally ranked Bishop Montgomery, Catholic high school teams continue to dominate Division 1 of the CIF-Southern Section boys' basketball rankings, released Jan. 8.
The Knights of Torrance (14-0 entering this week) are No. 1 in D-1, followed by Mater Dei (tied for second), Damien (fifth), St. John Bosco (sixth), Santa Margarita (seventh), Crespi (eighth), J.Serra (14th) and Cantwell-Sacred Heart (15th). The CIF-SS Basketball Advisory Committees rank the top 16 teams each week in boys' and girls' basketball.
Bishop Montgomery is also No. 1 in California as ranked by MaxPreps, and seventh in its "Xcellent 25" national rankings. The Knights open Del Rey League play Jan. 10 at Serra of Gardena (12-4).
Also ranked No. 1 in its division is St. Anthony of Long Beach (13-2), which tops the Division 3AA rankings, with St. Paul sixth, St. Francis tenth and Paraclete 15th. St. Anthony starts its Camino Real League season Jan. 10 at home against St. Genevieve.
And Mary Star of San Pedro is first, and Salesian ninth, in Division 4A. The Stars (14-3) begin Santa Fe League play Jan. 10 hosting St. Pius X-St. Matthias Academy of Downey (9-5), ranked 10th in Division 5AA.
Elsewhere in boys' basketball, Notre Dame/Sherman Oaks is ninth in Division 2AA; St. Bernard, third in 2A; Bishop Amat, third in 3A; Providence, seventh in 5AAA; and St. Monica Academy, tied for fourth in 5A.
Girls' Basketball
As in boys' basketball, Catholic schools are well represented in the top ten of the girls' Division 1 poll, with Serra fourth, Alemany sixth, Mater Dei seventh, Bishop Montgomery tenth, Chaminade 12th and Rosary 15th.
The Division 5AA poll also is populated with Catholic teams, led by Mary Star in second, and followed by St. Pius X-St. Matthias Academy (seventh), Sacred Heart (tenth) and Bishop Diego (11th).
In Division 2AA, J.Serra is fourth, St. Paul fifth and Santa Margarita 12th, while Bishop Amat is 12th in 2A. St. Mary's Academy is fifth and La Salle is ninth in 3A; St. Bonaventure is second and St. Joseph/Santa Maria tied for 15th in 4AA; and Providence is eighth and St. Genevieve 14th in 4A.
Santa Clara is fifth, and Mayfield sixth in Division 5AAA, and Pomona Catholic is 13th in Division 5A.
Other sports
J. Serra (Division 1), Bishop Montgomery (D-4) and San Gabriel Mission (D-6) hold the top spots in their respective division in the CIF-Southern Section girls' high school soccer rankings, and Servite is No. 1 in Division 1 of boys' soccer.
The girls' soccer polls released Jan. 8 also show Notre Dame/Sherman Oaks sixth in D-3; St. Genevieve fourth in D-5; and Providence fifth, St. Mary's Academy sixth, and Ramona Convent eighth in D-7.
In boys' soccer, Servite is followed in D-1 by Loyola (3), Santa Margarita (6) and Cathedral (7). In Division 6, St. Genevieve is third and Mary Star fourth.
The girls' water polo rankings show Mater Dei third and Santa Margarita ninth in D-1; Rosary fourth in D-3; St. Lucy's fifth in D-4; Notre Dame/Sherman Oaks seventh in D-5; and Marymount third and Villanova Prep seventh in D-7.
---
Read the latest local and global Catholic News.
Sign up for our newsletter.
---