Chelsea Clinton inspires students at San Gabriel Mission High School
Angelus News
Oct 23, 2015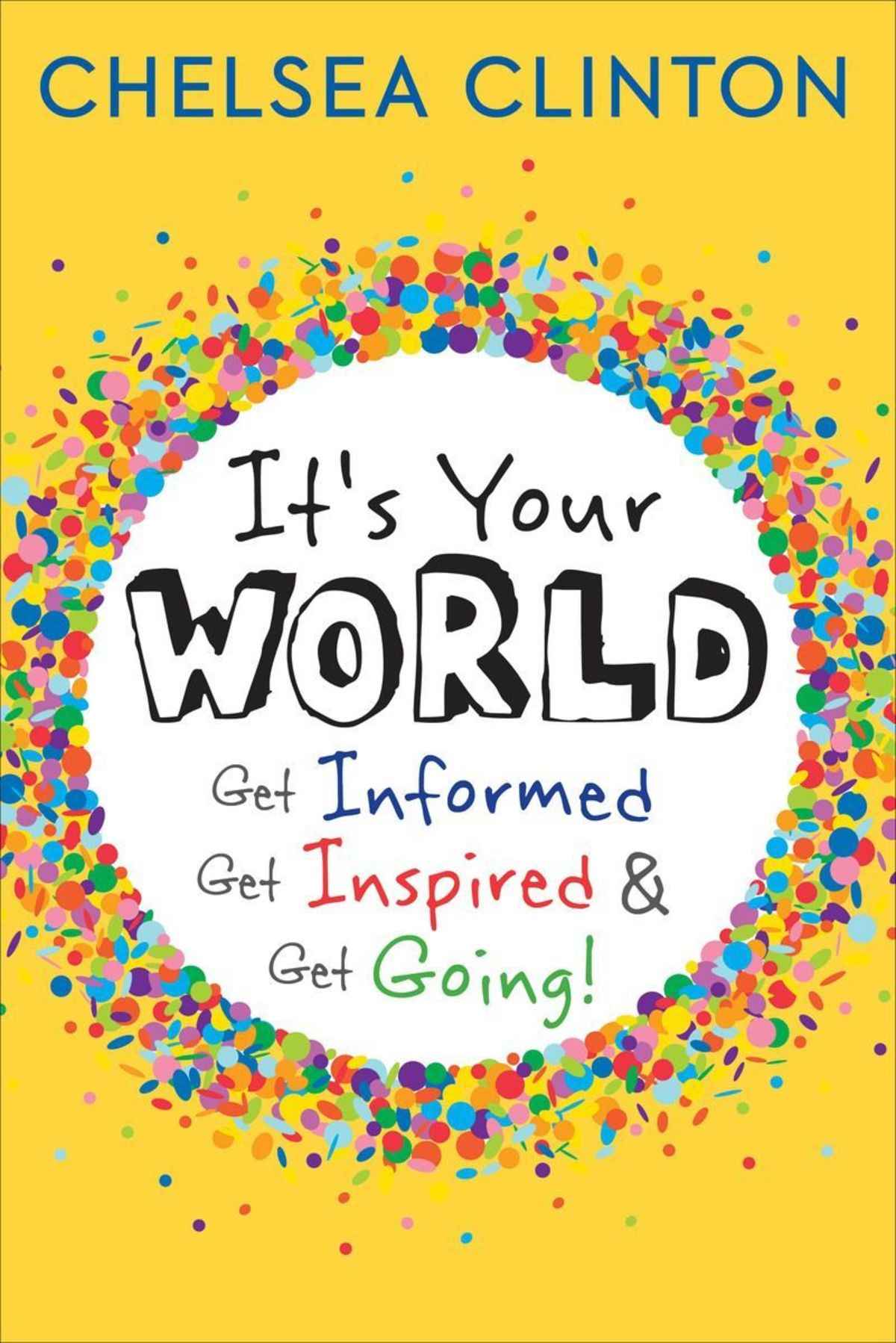 Students at San Gabriel Mission High School were able to attend a recent book signing with Chelsea Clinton as she promotes her first book, "It's Your World: Get Informed, Get Inspired & Get Going." The former first daughter met with students and autograph copies of her book.
"My hope is that this book will show you that you can start making a difference now on issues you care about, in your own way, for your family, your community, and our world," said Clinton in a statement.
The book is geared towards kids aged 10 to 14. One student, junior Yolanda Sanchez, said of her experience, "It was important to me to meet someone who was so inspired at my age. It really helped to see what I could do in the world because at times I question, 'What could I possibly do?'"
Jo Anne Disney, the school's library coordinator, who organized the trip, said she hoped the students were inspired by Clinton's message. "Don't wait for someone else to spread peace, justice, education and life," she said. "Do it yourself, with whatever means you have available."
---
Read the latest local and global Catholic News.
Sign up for our newsletter.
---