California's travel ban against anti-LGBT states preventing students from sharing ideas, competing in sports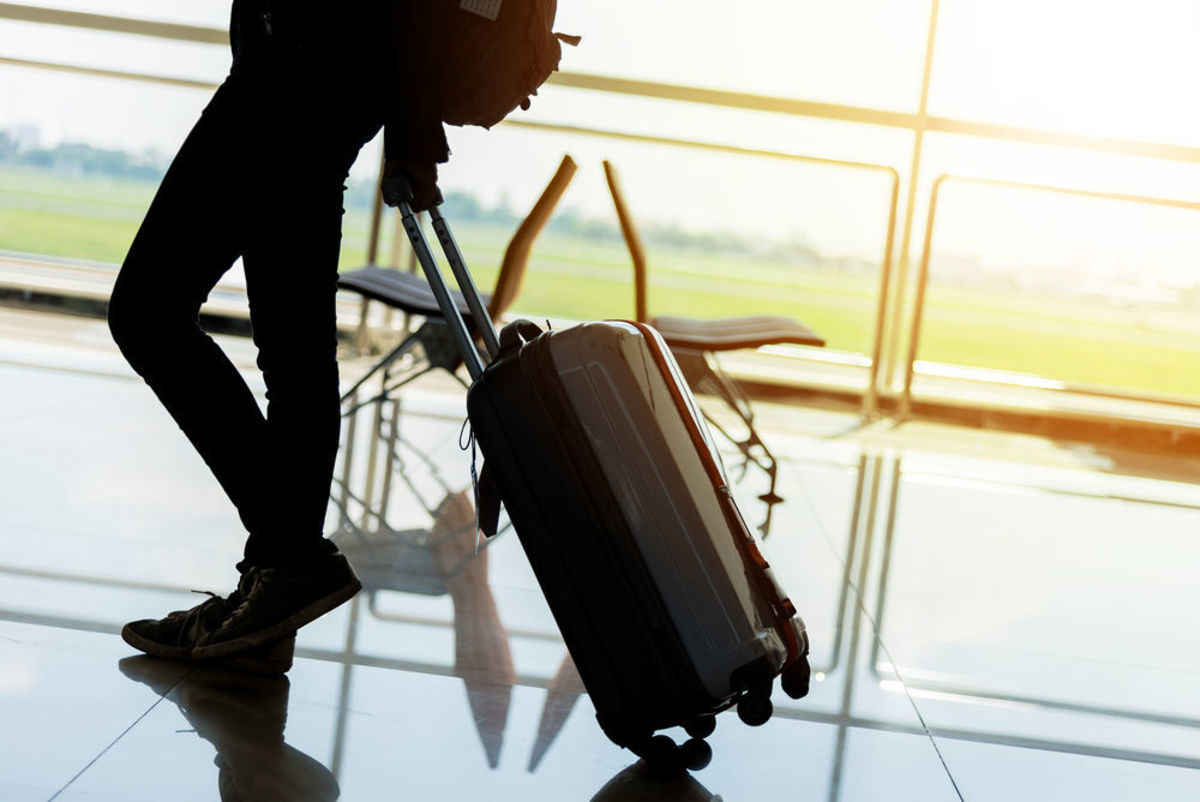 College athletes and graduate students are taking a hit after California banned the use of public funds for travel to anti-LGBT states. Gov. Jerry Brown signed the bill into law in September.
The Los Angeles Times reported that the new law halted travel funding to at least 18 students from publicly funded colleges who planned to attend a Memphis conference. These students would either had to provide their own funding or forego the academic experience. 
The law also cut short the initial plan for a men's basketball series between UC Berkeley and the University of Kansas, according to the Lawrence Journal-World in Kansas.
Mark Rivera, a UC Davis senior majoring in religious studies and cognitive science, told The Los Angeles Times, "Instead of discouraging travel to supposedly backward places, we should encourage travel — otherwise, campuses will become more insular and make the problem worse." 
---
Read the latest local and global Catholic News.
Sign up for our newsletter.
---