Bell-Jeff High School celebrates its 70th anniversary
Angelus News
Oct. 24, 2014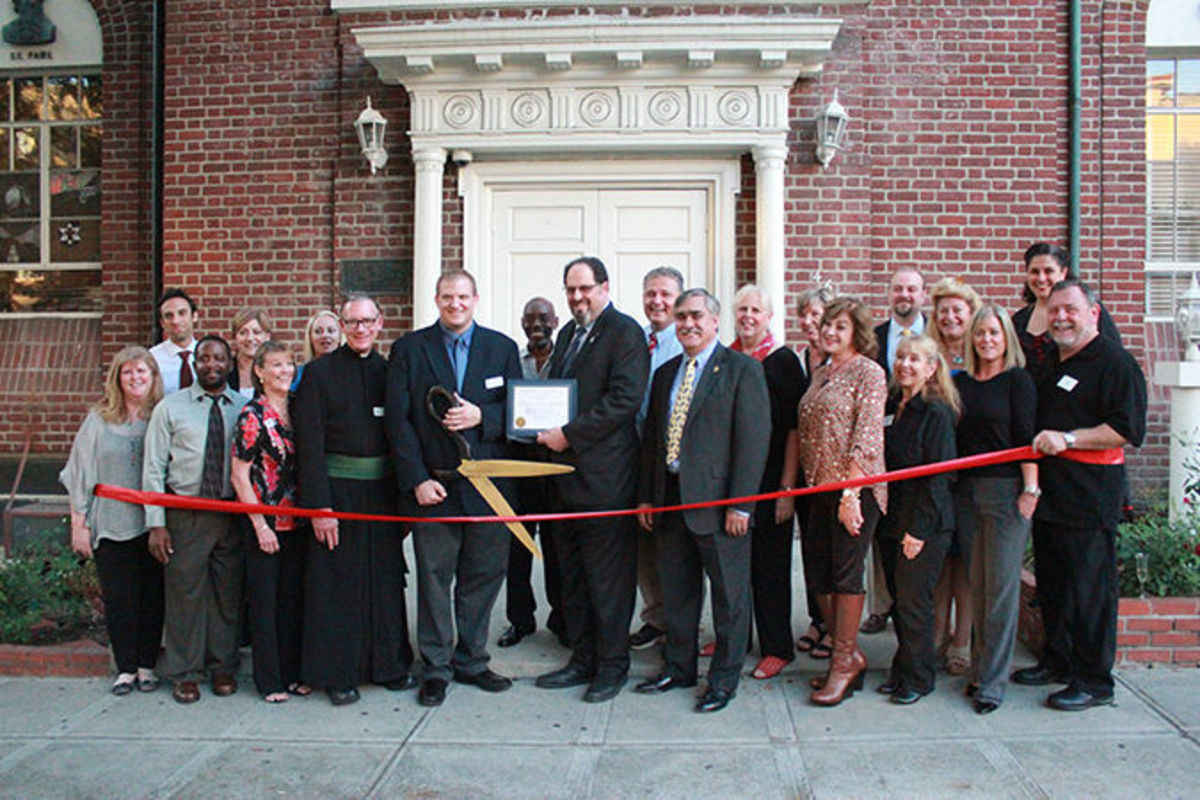 In the fall of 1944, Msgr. Martin Cody Keating founded Bellarmine-Jefferson High School in Burbank, welcoming its first class of ninth graders who would become the school's first graduating class of 1948. To commemorate its 70th year of dedication to meeting the spiritual, moral, ethical and educational needs of young men and women from across the San Fernando Valley, Bell-Jeff celebrated this month with three special events.
The official rededication took place Oct. 16 as faculty and community members from the Burbank Chamber of Commerce, along with Burbank's mayor, Dr. David Gordon, participated in a ceremony on the front steps of the school located on East Olive Avenue. On Oct. 18, more than 200 alumni and special guests gathered for an All-Year Reunion at the school's St. Eleanor Hall, and, on Oct. 22, Archbishop José Gomez presided at a morning Mass at the parish church to further commemorate the school's 70th anniversary.
---
Read the latest local and global Catholic News.
Sign up for our newsletter.
---