5K run/walk recalls Notre Dame's Conor Lynch
Angelus News
Oct. 29, 2014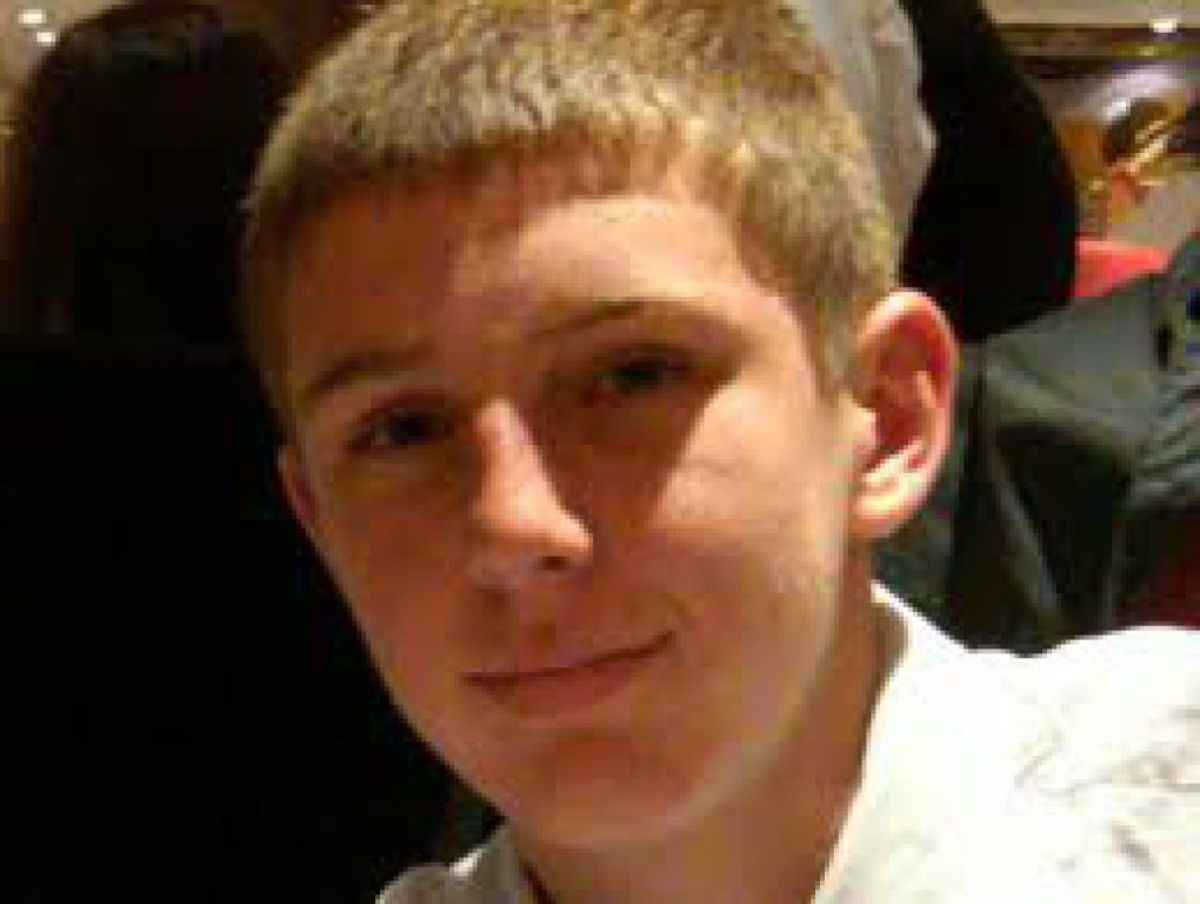 On Oct. 26, some 1,000 runners and walkers took part in the fourth-annual 5k run/walk at Van Nuys Sherman Oaks Park to honor the memory of Conor Lynch. The Notre Dame High School cross-country runner was struck and killed on Oct. 19, 2010, jogging across Woodman Avenue near Addison Street while trying to catch up with his teammates during practice.
The 16-year-old was fatally hit by an SUV with an 18-year-old woman behind the wheel, who didn't stop for another four blocks when she told a police officer that she might have hit somebody. Later she pleaded guilty to driving without a license and misdemeanor hit-and-run.
Money raised from the event goes to the Conor Lynch Foundation. The charity supports programs raising awareness and promoting safety for pedestrians, runners cyclists and young drivers.
"I feel awesome. The energy out here is great," Enzo Wright, 16, a junior on the high school's current cross-country team, told the Los Angeles Daily News after he and two friends were the first three runners across the finish line. "It's great to see all these people coming together for a great cause. [Conor's] such an inspiration for cross-country. He gives us the power to push through, to get to the end of the finish line." n
---
Read the latest local and global Catholic News.
Sign up for our newsletter.
---